Ensuring Source Water Safety
Sterisil ensures water for non-surgical procedures is clean and safe by offering effective, and convenient water purification, treatment, and testing solutions. Sterisil is the market leader in dental unit waterline treatment. Our innovative silver-activated technology eliminates harmful microorganisms far beyond EPA-required standards. Sterisil is committed to delivering the best quality products and to making the dental team's job easier, while providing unsurpassed value.
DENTAL UNIT WATERLINE MANAGEMENT
Keeping dental unit waterlines free of bacteria and biofilms is the easiest way to minimize the risks posed by opportunistic, waterborne pathogens during routine dental procedures.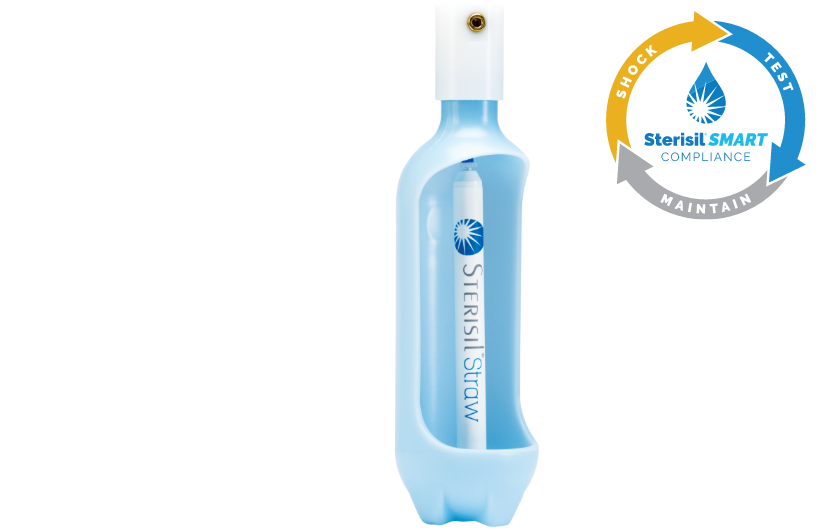 Take advantage of limited
time offers on key
Water Solutions today!