Solmetex Family of Dental Water Solutions
With Solmetex products, your dental office has a partner you can trust for all your water needs — from conditioning municipal tap water for the clinical environment to controlling potentially hazardous aerosols generated during procedures to safely capturing and recycling your amalgam waste. Learn more about our three brands and their products below.
Water In
Water systems that purify and condition incoming tap water providing clean, conditioned, distilled quality water.
DENTAL UNIT WATERLINE MANAGEMENT
Clinically proven shock, testing, and maintenance products that keep dental unit waterlines free of bacteria.
ISOLATION AND AEROSOL CONTROL
Revolutionary oral isolation products that control aerosols and unlock the power of two-quadrant dentistry.
Tankless Dry Vacuum and innovative vacuum line cleaner technology designed to deliver optimal suction and performance.
AMALGAM CAPTURE AND RECYCLING
Market-leading Amalgam Separator combined with auto-shipment of consumables and convenient recycling service and regulatory compliance.
Turnkey disposal and recycling services for lead, amalgam and biosharps provide simplicity and convenience.
Water out
"With the 3 brands coming together under the Solmetex umbrella, the company is uniquely positioned to be able to offer comprehensive end-to-end solutions to dental practices. The products are all easy to use, and bring simplicity to an otherwise complex and essential issue - the management of water in the dental office. The convenience that the brand brings to users is something that dental offices have been asking for, and Solmetex delivers on that promise of worry-free water."
Amy Gagne, RDHEF
Marblehead, MA
We make it simple – manage all your dental water needs in one place.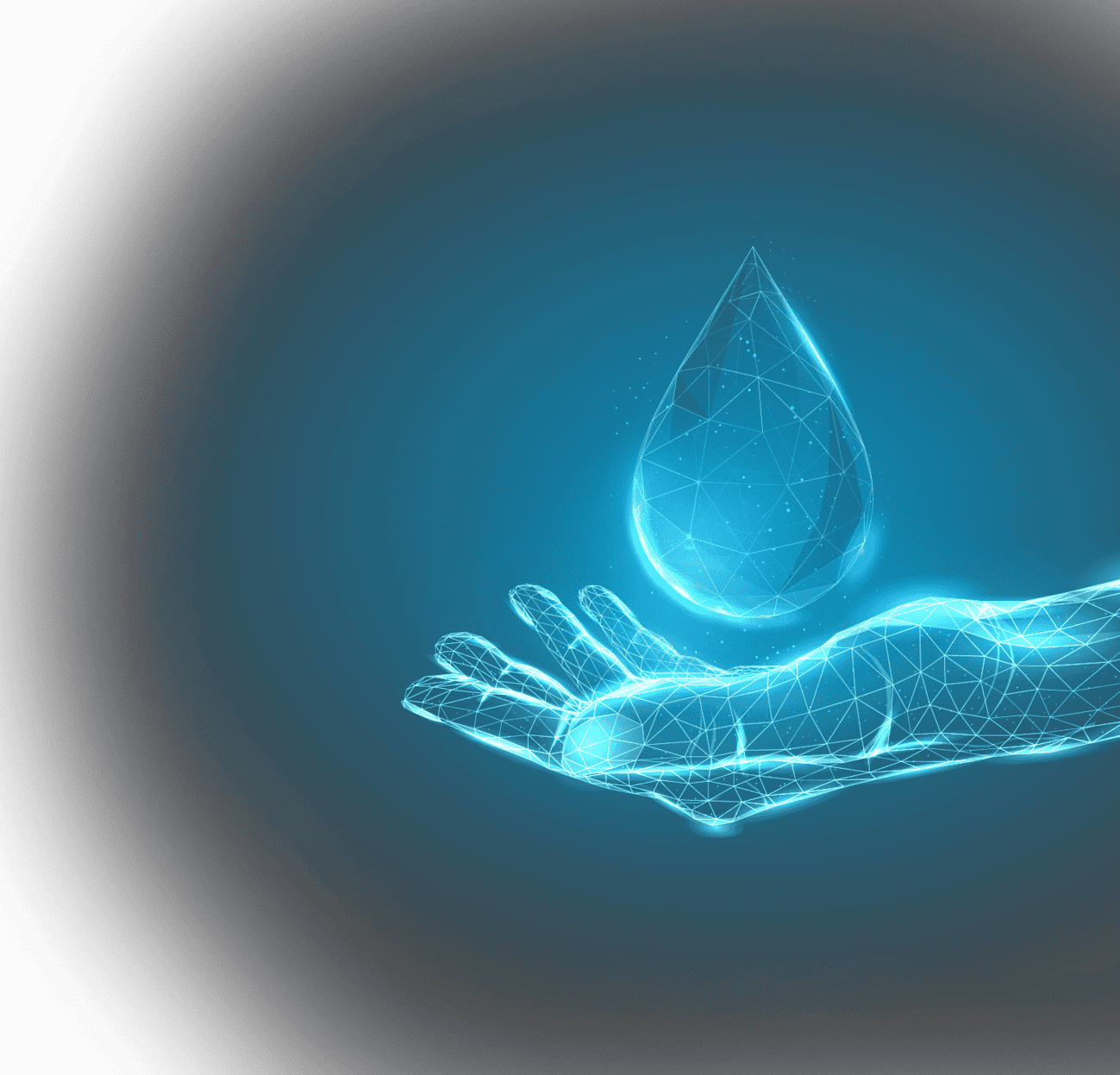 Take advantage of limited
time offers on key
Water Solutions today!